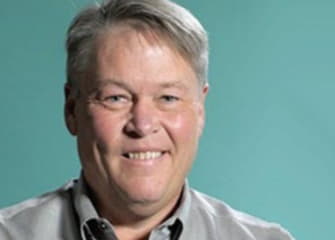 Jeff Nolte, President and CEO of CTS in Millersville, MD
Times are tough and every little bit of progress you can make with your existing assets is a significant victory for you and your team.
Instead of making do with an outdated phone system, what if you could make a simple software update to rejuvenate its capabilities? If it's been awhile since you did routine updates on your system, you might be sailing against the wind unnecessarily.
Check out this informative e-book, which highlights the ways that taking the time to get current software on your system can yield meaningful benefits to the operation of your business. Your phone system is the lifeline to your customers, and regular maintenance can ensure that you're secure and you have access to all the capabilities your system is equipped with.
E-book: 5 Ways an Up-To-Date System Can Do More for Your Business
We're ready to get your update scheduled right away. Contact us at: 800.787.4848 or jnolte@ctsmd.us.
Jeff Nolte is President and CEO of CTS, a leading Voice and IT services provider based in Millersville, Maryland. He may be reached at (800) 787-4848 or jnolte@ctsmd.us. Visit: www.ctsmd.us.