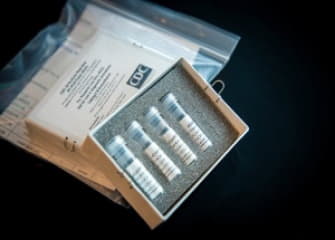 Maryland's coronavirus-related hospitalizations fell for the third day in a row on Friday, although the state continues to have more than 1,000 currently hospitalized COVID-19 patients.
Since reaching 1,282 COVID-19 patients on April 20, hospitalizations have decreased the past three days, reaching 1,188 on Friday.
Of those currently hospitalized due to COVID-19, 899 are in acute care and 289 are in intensive care.
READ FULL ARTICLE HERE