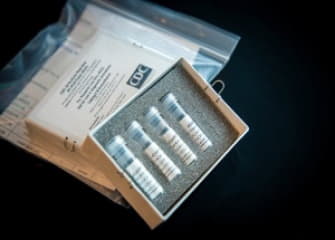 Maryland officials on Wednesday reported 1,205 newly confirmed coronavirus cases and 13 more deaths related to COVID-19.
The state has recorded a total of 438,789 coronavirus cases to date, while 3,286,372 Marylanders have tested negative for the virus as of Wednesday morning, according to the Maryland Department of Health's COVID-19 Case Map Dashboard.
Maryland has confirmed that the deaths of 8,419 Marylanders were related to COVID-19, while 186 are suspected to be related to the virus.
READ FULL ARTICLE HERE