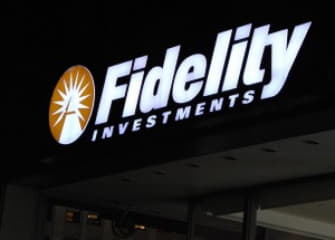 Baltimore is among a group of cities being targeted for expansion by Fidelity Investments, as the financial services company aims to hire for over 4,000 positions in the next six months.
In all, the Boston-based company is expanding in more than 20 markets. The company's move to the Baltimore area will be part of an effort to add 1,000 licensed financial planners, the company said. Other nearby cities in the region tabbed for entrance by Fidelity include Philly, D.C., New York, Richmond and Charlotte.
Fidelity does not have specific targets for each location, as it could end up hiring more in one city as it seeks the best talent, said company spokeswoman Kimberly Reingold.
READ FULL ARTICLE HERE