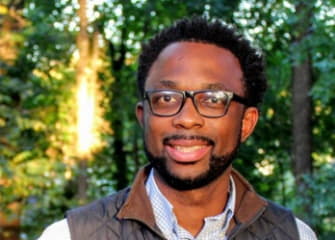 Jay Nwachu
Jay Nwachu serves as President and CEO. of Innovation Works, a nonprofit social enterprise in Baltimore City. Innovation Works is committed to decreasing the city's racial wealth divide through the launch and growth of sustainable social enterprises in Baltimore's economically distressed neighborhoods. Over the next 10 years, the nonprofit will enable neighborhood innovators to develop 250 sustainable social enterprise businesses in Baltimore's under invested neighborhoods. These firms will employ 5,000 workers and attract $100 million of invested capital to create sustainable neighborhood economies across Baltimore.
Jay also serves as President of Ignite Capital, a social impact fund subsidiary of Innovation Works dedicated to closing the access to capital gap for the enterprises in its pipeline.
Jay's early career was in talent management with a focus on diversity and inclusion across the private, government, and nonprofit sectors. Jay's academic background is in industrial and organizational psychology with an undergraduate degree from the University of Maryland Baltimore County (UMBC) and a graduate degree from the University of Baltimore.

Interview Questions:
Q1: By 2029 Innovation Works expects to launch and grow 250 social enterprises, create 5,000 jobs and generate $100 million in underserved neighborhoods. Is this doable?
Q2: What progress are you making?
Q3: What opportunities do you see?
Q4: How do you find talent?
Q5: Once entrepreneurs are in the Innovation Works system how do you support them?
Q6: What businesses are you working with that show promise?
Q7: Can Innovation Works change the face of Baltimore?
Connect with Jay on LinkedIn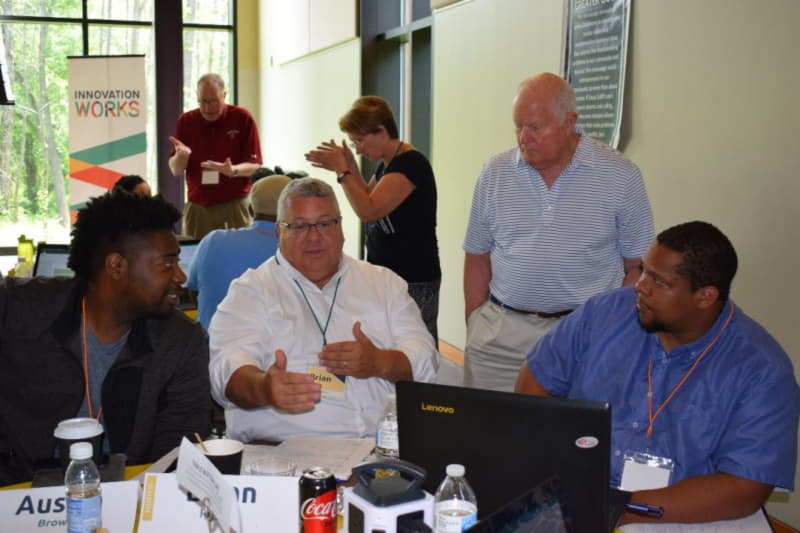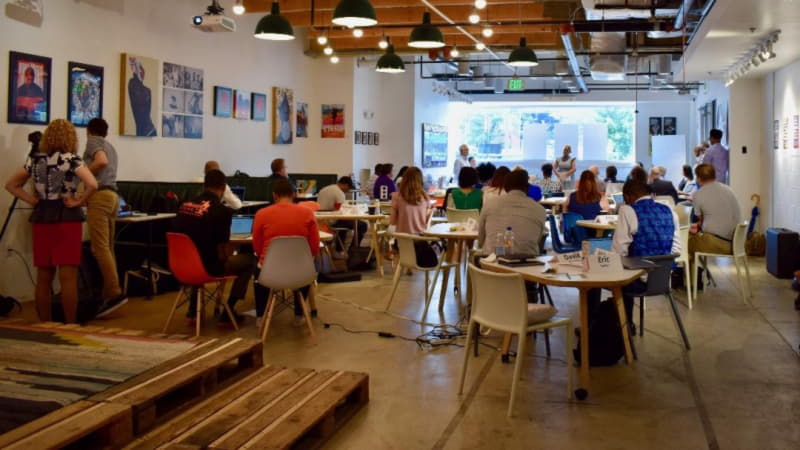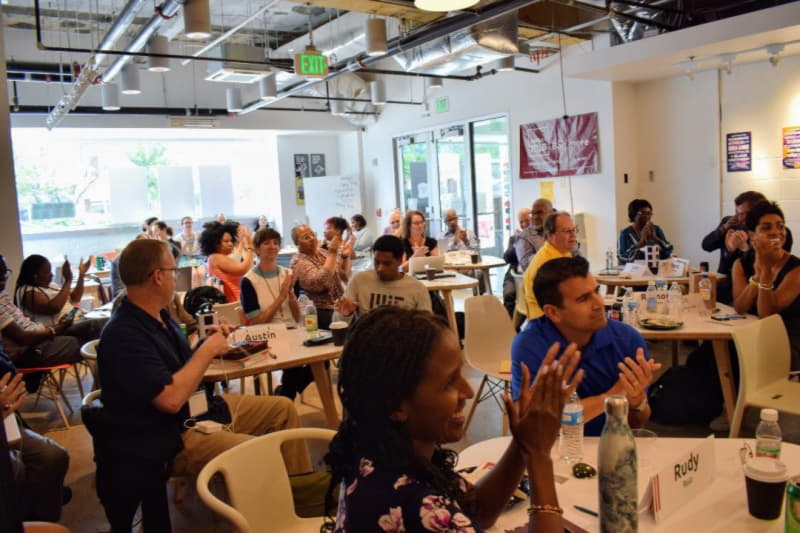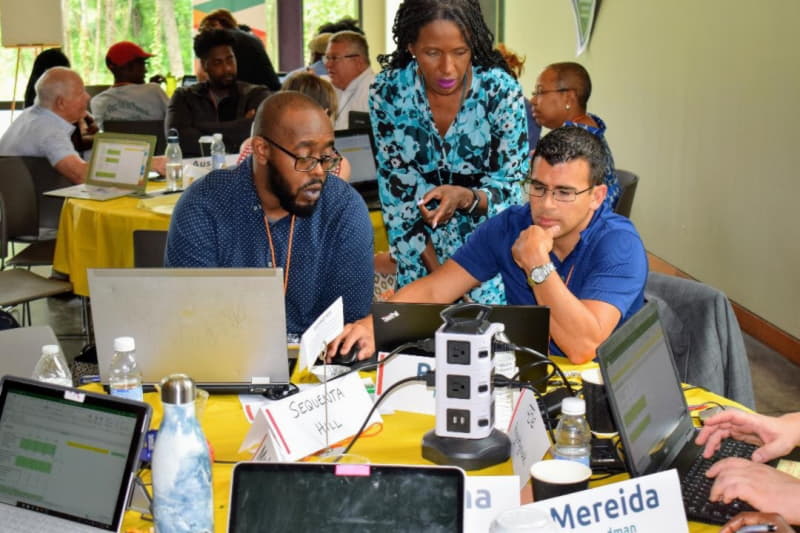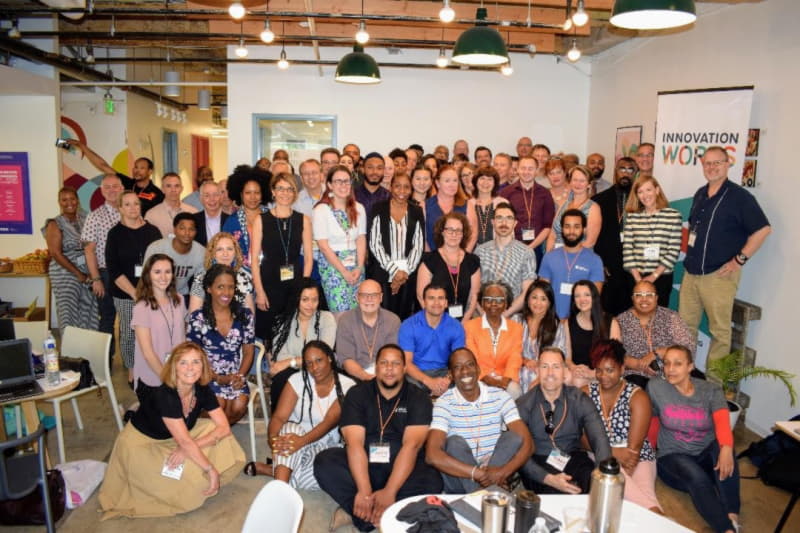 ---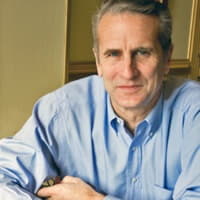 Edwin Warfield, CEO of citybizlist, conducts CEO Interviews.
If you're interested in a citybiz CEO Interview, please contact Edwin Warfield - edwin.warfield@citybuzz.co