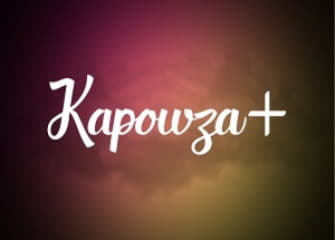 In creating advertising and marketing materials for brands and businesses around Baltimore, creative agency Kapowza has tapped into a key way to make a splash when launching a new product: Just add a +.
The Baltimore-based creative agency is marking April 1 with the launch of a new streaming service.
Kapowza+ is a new web platform that is home to the Brewers Hill-based agency's commercials and video content. That includes commercials it has produced for Northrop Realty, as well as the Between Two Founders video series that ran through a partnership with Technical.ly.
READ FULL ARTICLE HERE