Summary
Sinclair's 2020 operating profit surge was partly COVID-induced, partly election-induced, and partly accounting mirage.
The long-term profit run rate, which I previously calculated at $150 million, now appears more like $80 million per year.
That is not enough to justify the current share price, even on the dip, let alone a significant upside.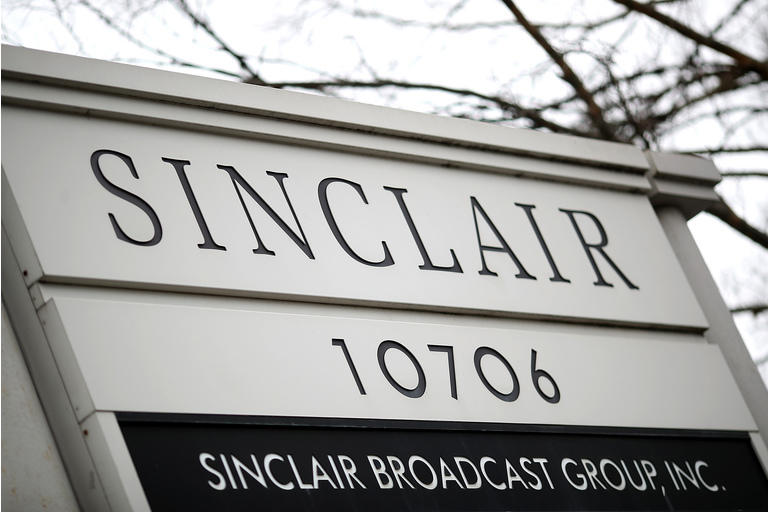 Sinclair Broadcast Group (NASDAQ:SBGI) has been one of my better investments over the last two years, in both directions. In 2019, I was bearish on the company after its RSN acquisition and saw it go from $66 shortly after the deal closed all the way down to $12 at the heights of the COVID depression. However, I then went long in November as Sinclair continued to hover below $20 despite cutting its exposure to its RSN bet almost in half. The stock shot up to $38, doubling in just four months to just above my price target of $36. Now, it has fallen again back down below $30. I ended my long at $36, should I jump back in now?
I have considered carefully… and decided not to.
To be clear, I did not end my long because I had any insight that an over 20% drop from the peak was coming. I don't claim to be that insightful. I ended it because Sinclair had reached the target price I set and I didn't see much further upside in the mid-$30s. Now that it's below $30 again I might, except that before buying I rechecked my math using Sinclair's updated numbers, and they didn't come out as well as they did before.
Wild Gyrations
The story of Sinclair today probably begins with its third-quarter earnings report, which came out just a week after I went bullish. In it, Sinclair took a massive write-down related to its RSNs. So massive, in fact, that after the write-down, in its third-quarter report Sinclair Broadcast Group reported net assets on its balance sheet of negative $1.6 billion.
It's reading a little better at the moment, at least on paper, as Sinclair reported a $467 million profit in the fourth quarter. Presumably, that's what's got those who are still bullish so confident. While some of that was legitimate profit - largely powered by record-breaking political ad spending - a large part of it was a COVID-19 windfall. And even the true profit part represents a once-every-four-years surge that is not big enough to compensate for all the downward pressure in the other three years.