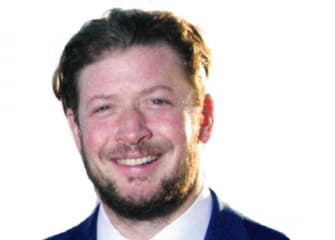 Eric Derector
Eric Derector, Principal, has 25 years of experience in the real estate and construction industry. Mr. Derector's primary day to day responsibilities include maintaining relationships with clients, industry professionals and sub-contractors alike. In addition, he liaises between the operational and administrative sectors of all QBG projects with a focus on DOB closeout. Mr. Derector also provides MEPS oversight for all technology and infrastructure projects. He has successfully completed over 1,500,000 square feet of new construction, high tech tenant modernization work and commercial office fit-outs, ranging from law firms and financial institutions to hospitals and hotels. Mr. Derector holds Bachelor of Science in Construction Engineering and Management from the University of Maryland.

Interview Questions:
20 Years | Quest Builders Group is celebrating 20 years in business. Please provide a history of QBG?
Milestones | What are some of the major milestones over the last 20 years?
COVID 19 | What has been the impact of COVID-19 on QBG? What are the major changes you have seen over the last year?
Impact | How has COVID-19 affected retail projects in the short and long terms?
Workplace Projects | Has COVID-19 radically changed workplace projects for the long term?
Predictions | What changes will be permanent in the construction industry after the vaccination rollout?
Geography | Have there been geographical differences in how the pandemic has affected construction projects?
Challenges | What challenges has Quest Builders Group overcome this year?
Future | What are the growth plans for QBG?
Connect with Eric on LinkedIn
Quest Builders Group Inc. provides General Contracting, Construction Management, Advisory and Consulting Services. Our clients represent a cross section of leading national corporations, developers, law firms, healthcare providers, technology and media, finanical institutions and others. Our objective in satisfying the needs of our clients is to deliver a high quality project on time or ahead of schedule and within their prescribed budget. We welcome the opportunity to bring our knowledge, experience, resources and commitment of quality performance to your project.
---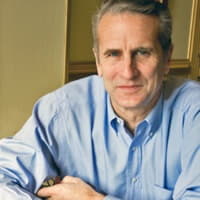 Edwin Warfield, CEO of citybiz.co, conducts CEO Interviews.
If you're interested in a citybiz CEO Interview, please contact Edwin Warfield - edwin.warfield@citybuzz.co