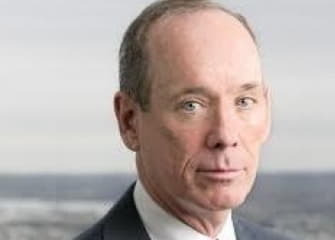 Joel I. Sher
Chambers USA, a preeminent guide to the U.S. legal industry, has released its 2016 rankings, naming four Shapiro Sher attorneys in a list of leading lawyers in Maryland. Each attorney is cited in his respective practice area:
- William E. Carlson – Corporate/M&A
- Richard M. Goldberg – Bankruptcy/Restructuring
- Paul Mark Sandler – Litigation: General Commercial
- Joel I. Sher – Bankruptcy/Restructuring
Additionally, the Chambers USA 2016 guide names Shapiro Sher in a select list of leading firms for Bankruptcy and Restructuring. The guide states that the firm is known for its "[b]road practice advising creditors and debtors on Chapter 11 cases, regularly serving clients in the retail, finance, real estate, and insurance industries."
Chambers USA is a division of Chambers & Partners, which publishes selective annual guides to the most respected law firms and lawyers in the US, Europe, Asia, and Latin America. Its rankings are read by industry-leading companies and organizations worldwide.
Shapiro Sher (www.shapirosher.com) is based in Baltimore, Maryland, with an additional office in Washington, DC. Founded in 1972, the Firm is nationally known for its practices in business law, litigation, bankruptcy, and creditors' rights. For four years in a row, the Firm has been named the Top Mid-Size Law Firm in Maryland for Business and Transactions by Super Lawyers®, a division of Thomson Reuters.