In many organizations, the last month of the year is when they both look back at the previous year and plan for the coming one. No matter how big your team is, the type of industry you work in, or the size of your organization, everyone should have a voice in creating a plan that will work. Bringing in some outside expertise to keep everyone focused and manage the often tangled communication process can be an important part of having a successful meeting.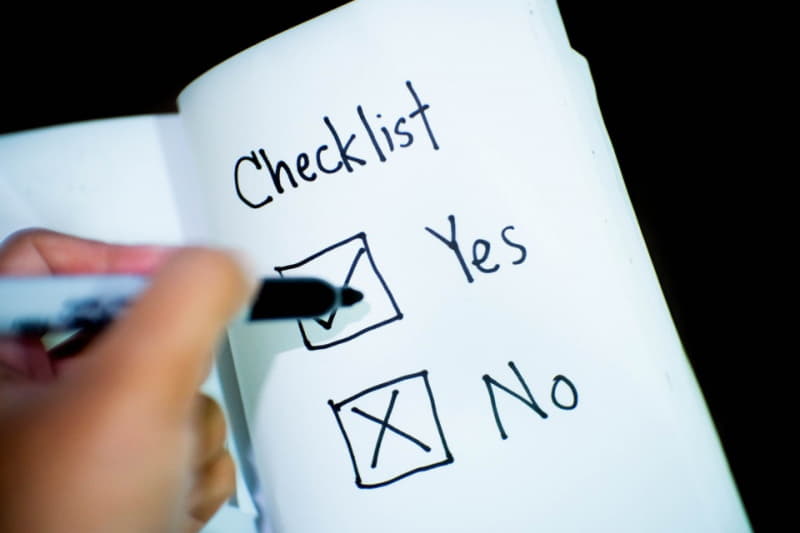 Not everyone has access to a skilled internal Human Resources or Organizational Development professional. You might find yourself in needing the experience and knowledge of an external consultant. Whether you need expertise that is technical or non-technical, a good fit can save you time, money, and headaches. A mistake in finding and selecting a good fit can hurt your organization and damage your reputation as someone with solid business acumen.
WHAT YOU CAN DO:
Ask Around - Ask respected colleagues and people in your professional network who they have used. Get first hand input about what they like as well as what to watch out for.
Check Them Out - Ask to see a client list, ask for references, and if possible - review samples of their work. Do your homework to make sure you know if how they present their experience is an honest reflection of how they conduct their work. It's worth your time to make some calls. Talk to professionals who can tell you firsthand about their experience.
Get it in Writing - Have a document, a contract, or a letter that spells out the parameters of the relationship, the timeframe for services, what will happen in the event of a problem (illness, company change of direction, staff or budget), the fee structure, who pays for what expenses, a payment plan, and confidentiality issues. Make sure the document is signed by both parties.
Know the Going Rate - Don't assume you know the market for services. Many people hire based on their budget but not based on what expertise and experience really cost. Ask around to see if the fees you are being quoted are absurdly high or ridiculously low.
Make Sure They Have Time for You - You don't expect to be their only client, but you want to know that when you need them you can get them, so make sure that this is talked about specifically. Ask about availability, the number of clients they are serving currently (and usually) during the time you want to secure their services, if and how they use associates, and potential conflicts or deadlines. Consultants sell their expertise but there are a finite number of hours in a day. The sooner you secure the time you want and get an understanding of their availability, the better for everyone.
Make Sure They Understand the Scope of the Project - Take time to be clear about how you see the entire scope of the project, what it might entail, what and whom it impacts, and what it could lead to or result in. Ask a lot of questions (have a list made up) and give as much information as it takes for you to both understand all of the implications of doing business together.
Vet Them – Getting another person tomeet them can help you verify their qualifications. Another pair of eyes and ears is another perspective about how good the fit is. Someone else may see something you don't see. Better to catch something before than after the fact.
Don't hope to be lucky when hiring outside help. Success in hiring a consultant usually means you've done the work to get it right. Take the time required to insure success.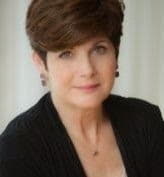 Joni Daniels is Principal of Daniels & Associates, a management training and development consulting practice that specializes in developing human resources in the areas of leadership and management training, interpersonal effectiveness and efficiency, skill- building, and organizational development interventions. With over 25 years of experience, she is a sought after resource for Fortune 500 clients, professional organizations, higher education, media outlets and business publications. Joni can be reached at http://jonidaniels.com