There's a reason you are where you are professionally and it's not all about you! If you are sitting at the top of your organization or n a leadership position, consider looking down the ladder and recognizing that those coming along are the future of business.
It's time to be thinking about who you can help. At a certain point in your career a mentoring role allows you to develop a reputation as somebody who develops talent. As a Mentor you are able to pass on knowledge and practice the coaching skills of communication and feedback.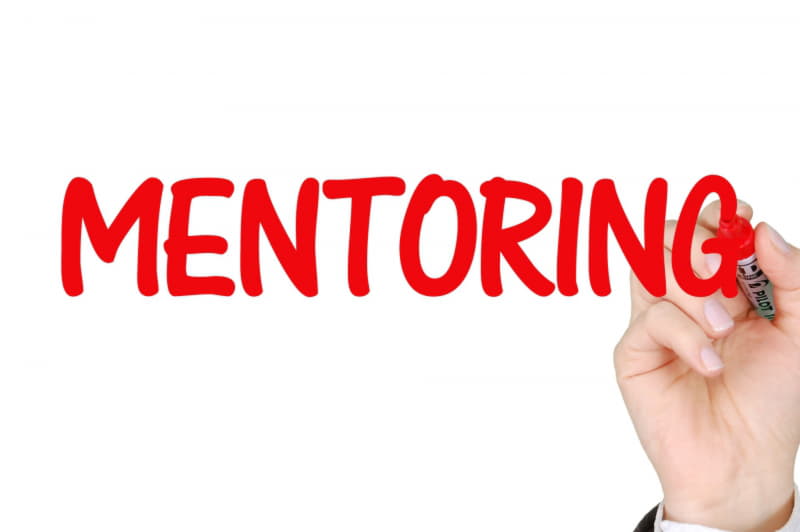 Mentoring allows you to share information and understanding as well as build skills within organizations that tout that everyone has something to learn and everyone has something to teach. At the same time, mentoring supports employee engagement and develops organizational connections which both employers and employees report is one of the key reasons employees feel good about where they work.
What can you get when you leverage your mentoring talent?
Value An organization that puts time and energy into mentoring uses the talents of its entire workforce. Everyone feels important because everyone IS important.
Flexibility Mentoring can meet many needs. Employees develop personally as well as organizationally and there can be both informal mentoring relationships as well as talent development structures that are more formal.
Retention People are loyal to other people, not buildings or vision statements. Mentoring allows people to share knowledge across departmental and organizational levels. People can use this information to help them accomplish their goals and support the objectives of their teams.
Bench Strength Mentoring across departmental lines create a broader understanding of the organization. Not only can you develop a strong leadership pipeline, you can develop leaders who understand a better 'big picture' view of organizational success.
Variability Technology has made globalization a reality but mentoring keeps relationships effective. Together, there can be global communication and interaction that provides a personal connect for learning.
Mentoring can be one of the best ways to spread knowledge and skills throughout your organization. If you develop your employees, they are stronger leaders, and ultimately, that makes you a more successful company.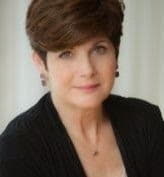 Joni Daniels is Principal of Daniels & Associates, a management training and development consulting practice that specializes in developing human resources in the areas of leadership and management training, interpersonal effectiveness and efficiency, skill- building, and organizational development interventions. With over 25 years of experience, she is a sought after resource for Fortune 500 clients, professional organizations, higher education, media outlets and business publications. Joni can be reached at http://jonidaniels.com