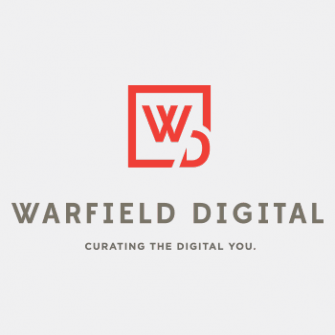 Jim Clarke
Jim Clarke joins Towson Community Leadership Board
The Y in Central Maryland is pleased to announce the addition of Jim Clarke to its Towson Community Leadership Board. The board promotes and supports the Y's mission and programs in the local community, and raises funds to support the Y's community outreach activities and scholarship programs.
Clarke is a senior vice president in the Tysons Corner, Va., office of Jones Lang LaSalle, Inc., a professional services and investment management company specializing in real estate. Clarke has more than 35 years of experience in the development and leasing of industrial and office projects located across 14 states. He has provided services to major national business leaders across the Eastern United States, including Amtrak, Exxon/Mobil Corporation, the United States Postal Service and Wal-Mart.
He is a graduate of the University of Notre Dame and has completed post-graduate studies in real estate at the Massachusetts Institute of Technology and The George Washington University.
Our Mission:
The Y in Central Maryland is a charitable organization dedicated to developing the full potential of every individual through programs that build healthy spirit, mind and body for all.
Our Commitment:
At the Y, we are committed to providing family-oriented, affordable, high quality programs.
A cause driven organization with three areas of vital focus:
For Youth Development: nurturing the potential of every child and teen
For Healthy Living: improving our community's health & well-being
For Social Responsibility: giving back and providing support for our neighbors

The Y is a place for everyone. People of all races, ages, faiths, gender, abilities, backgrounds and incomes are welcome and financial assistance on a sliding scale is available to those who would otherwise be unable to participate.
Our Values:
Caring, Honesty, Respect and Responsibility
More information can be found at www.ymaryland.org.